Smokey Point Behavioral Hospital offers intensive outpatient programs providing therapy in specialized groups for your specific needs relating to mental health. You can access the intensive outpatient program even if you have not been in an inpatient program.
Are you struggling with depression, anxiety, Bipolar disorder and/or substance abuse?
Learn more by choosing a program below:
Group Therapy
Group therapy topics will focus on:
Coping skills
Emotional regulation
Relationships
Healthy behavior patterns
Medication management
Adult Day Program
The Adult Day Program at Smokey Point Behavioral Hospital Is designed to provide adults with short-term intensive therapeutic treatment utilizing Cognitive Behavioral Therapy and Dialectical Behavioral Therapy principles.  Our licensed clinical therapists focus on the development of coping skills, safety, emotional regulation, healthy behaviors, relationship issues and family dynamics. The program functions as a preventative step to stabilize patients in the community, or as a step down following an inpatient stay.
Participants in the program meet Monday through Friday from 9 am until 2 pm.  Participants attend 20 hours of treatment per week and have the opportunity for a family meeting to strengthen their support network.
Groups offered:
Psychoeducation
Process Group
Coping Skills
Life Skills
Call us now!
(844) 202-5555
We can help you determine whether intensive outpatient treatment is right for you or someone you love.

3955 156th Street Northeast
Marysville, WA 98271
Call Us 24/7 Toll Free:
(844)202-5555
From I-5 , take exit 206 onto 172nd St NE.
Head east on 172nd St NE.
Turn right onto Smokey Point Blvd.
Head south on Smokey Point Blvd for 1 mile.
Turn left onto 156th St NE.
Smokey Point Behavioral Hospital is on the left.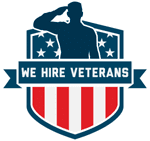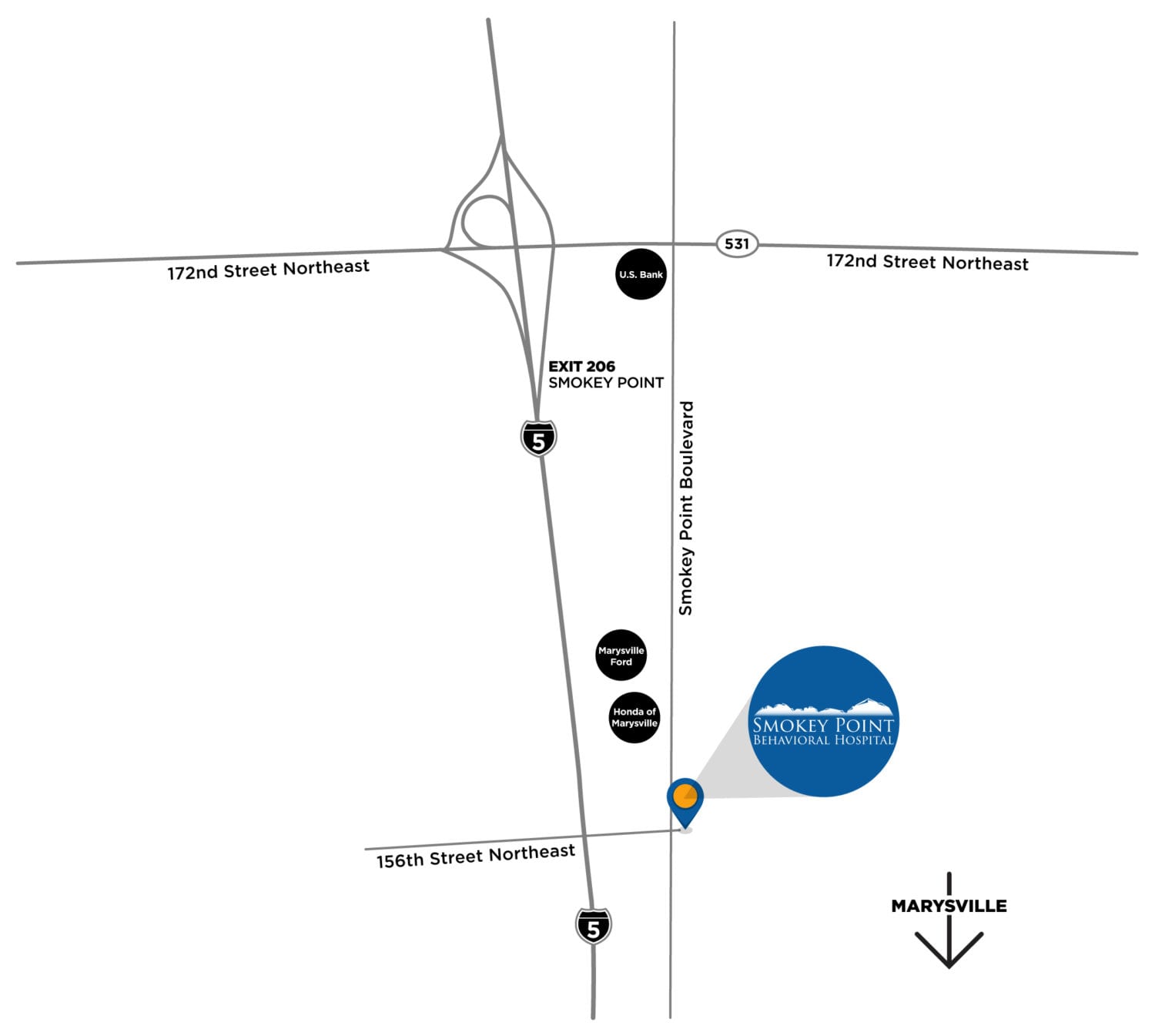 Please note that Smokey Point Behavioral Hospital is located on the east side of I-5. Google Maps will take you to the west side of I-5.