Adolescent Intensive Outpatient Program
Smokey Point Behavioral Hospital provides an Intensive Outpatient Program (IOP) for adolescents ages 13-17. The program is five days a week, Monday through Friday (new time and date will be announced  Fall of 2018).
The Adolescent Intensive Outpatient Program is designed to provide youth with short-term intensive therapeutic treatment. Teens will develop the skills needed to cope with symptoms of mental illness by attending group therapy, activity therapy, weekly family therapy, and medication management if needed. Length of stay in the program on average is 4-6 weeks depending on the individualized treatment need of the patient.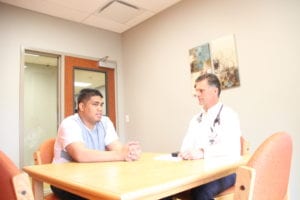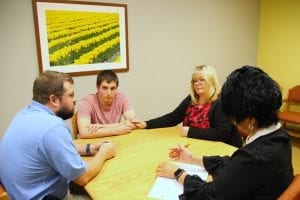 QUESTIONS? Call us, toll free at (844) 202-5555 TODAY!
Is your teen experiencing these symptoms:
Anxiety
Depression
Symptoms of Bipolar disorder
Impulse control issues
Anger management issues
Problems with bullying
Decreased performance at school
WE CAN HELP YOUR TEEN NOW! CALL TODAY!
Let us know how we can help!  Call us toll free, at (844) 202-5555.

3955 156th Street Northeast
Marysville, WA 98271
Call Us 24/7 Toll Free:
(844)202-5555
From I-5 , take exit 206 onto 172nd St NE.
Head east on 172nd St NE.
Turn right onto Smokey Point Blvd.
Head south on Smokey Point Blvd for 1 mile.
Turn left onto 156th St NE.
Smokey Point Behavioral Hospital is on the left.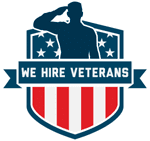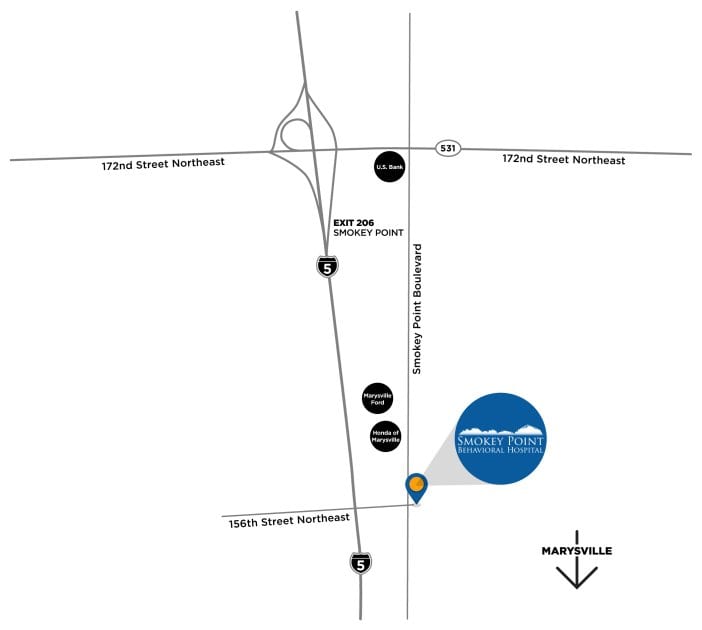 Please note that Smokey Point Behavioral Hospital is located on the east side of I-5. Google Maps will take you to the west side of I-5.