Adult Mental Health Program
at Smokey Point Behavioral Hospital
The goal of the Mental Health Program is to provide stabilization and treatment for adults with a mental illness, such as:
Suicidal thoughts
Homicidal thoughts
Depression
Schizophrenia
Bipolar Disorder
Post Traumatic Stress Disorder (PTSD)
Anxiety
These are all mental illnesses that can interrupt daily life. Let Smokey Point Behavioral Hospital help you or your loved one, call us today!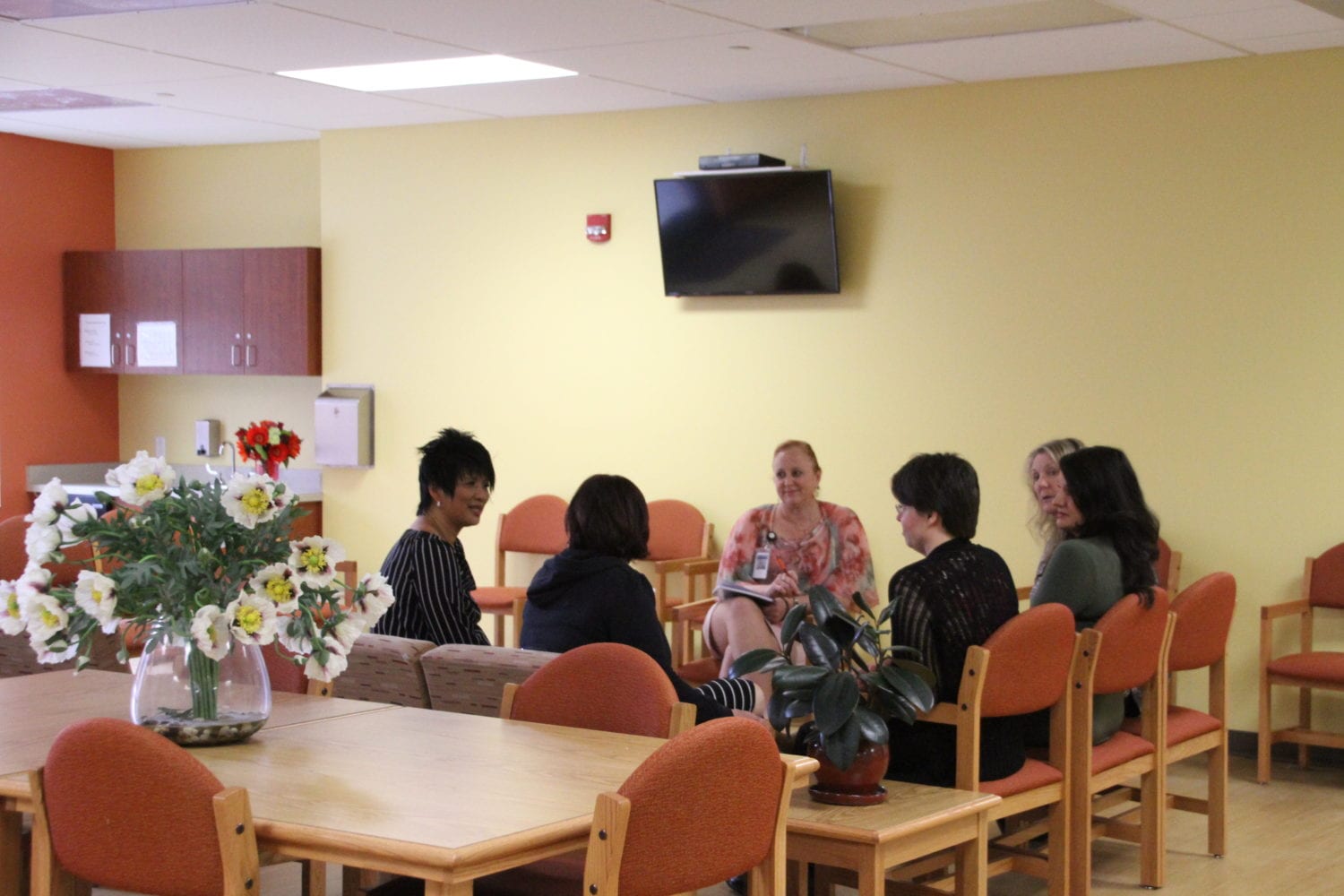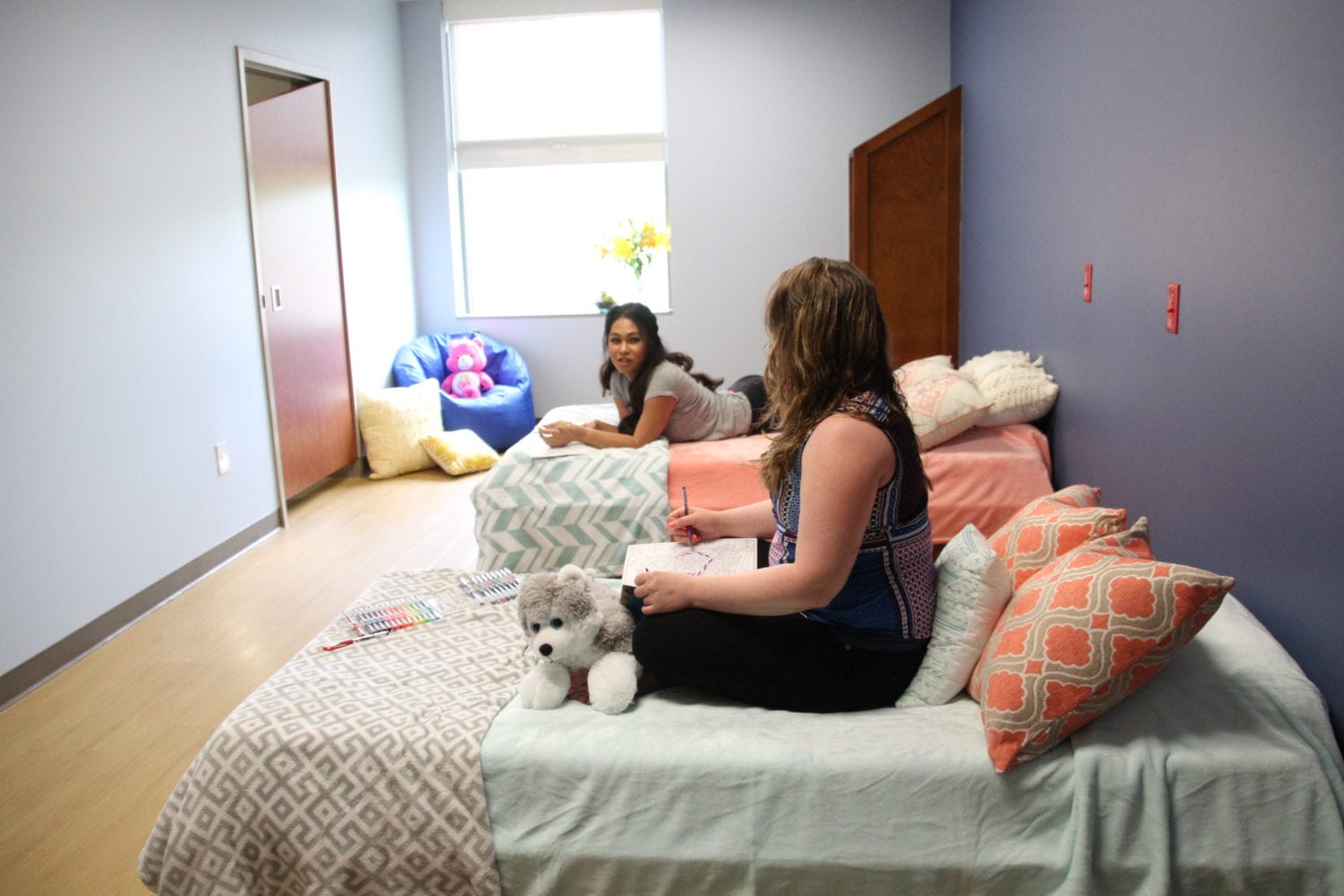 A safe environment
Psychiatric evaluation
Medication assessment, initiation & stabilization
Education on how to manage mental illness
Opportunity to help patients understand symptoms with peers
Group therapy classes centered on proven, evidence-based programs
Recreation therapy to help patients learn coping strategies
Weekly yoga led by a certified yoga therapist
Family education and awareness groups
Crisis safety planning
Discharge planning to help connect patients and families to outpatient resources
Thinking about SUICIDE?
Call now, we can help!
Toll free (844) 202-5555

3955 156th Street Northeast
Marysville, WA 98271
Call Us 24/7 Toll Free:
(844)202-5555
From I-5 , take exit 206 onto 172nd St NE.
Head east on 172nd St NE.
Turn right onto Smokey Point Blvd.
Head south on Smokey Point Blvd for 1 mile.
Turn left onto 156th St NE.
Smokey Point Behavioral Hospital is on the left.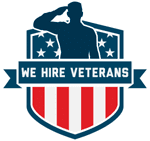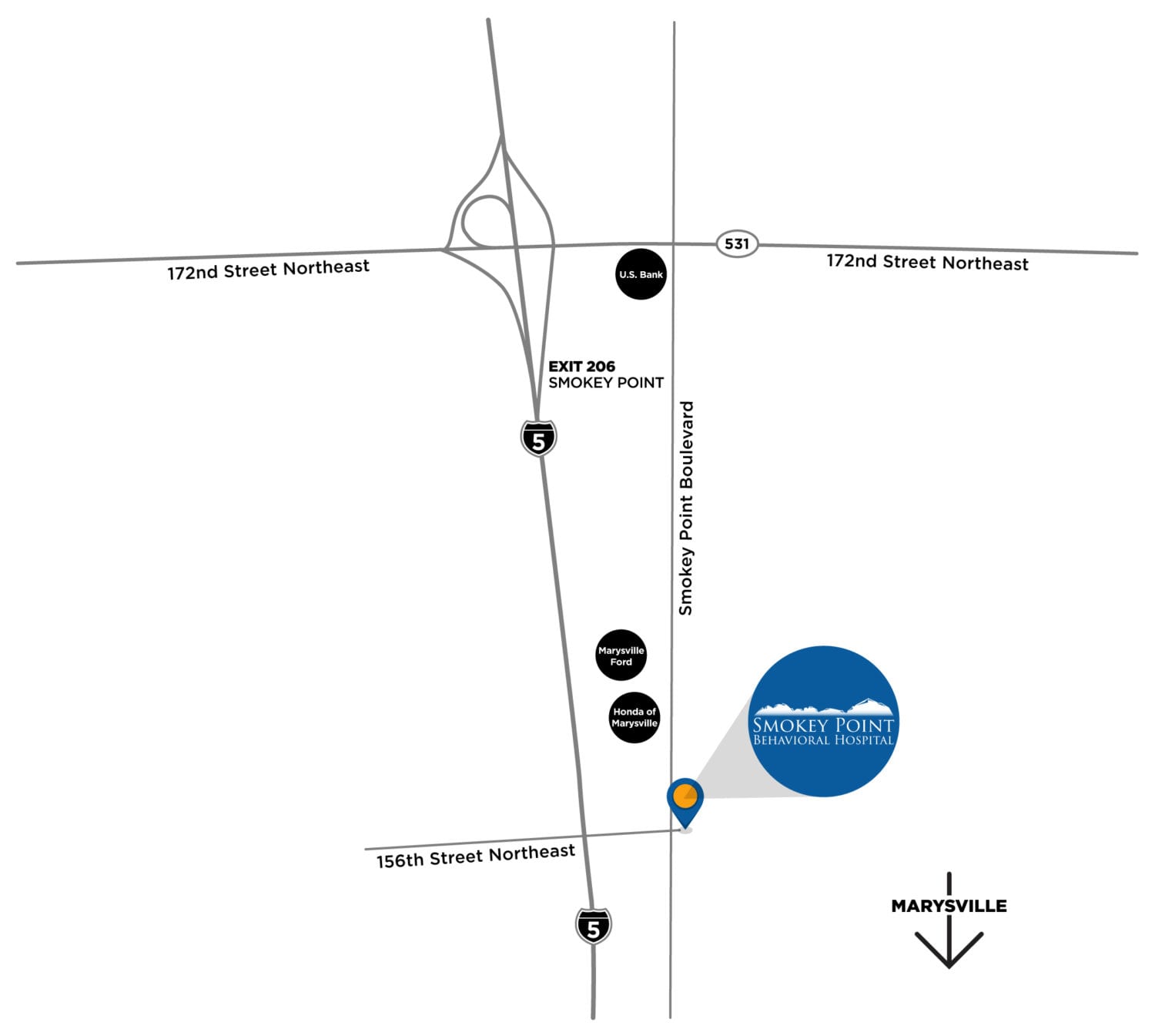 Please note that Smokey Point Behavioral Hospital is located on the east side of I-5. Google Maps will take you to the west side of I-5.