Adolescent Mental Health Program
Inpatient treatment for teens
Is your teenager doing this?
Attempted suicide
Skipping school
Isolating him or herself
Self injuring
Angry and does not know why
Feeling hopeless
Tried to hurt someone else
Overly critical of him or herself
Feeling overwhelmed frequently
Experiencing bullying regularly
Bullying others regularly
Hyperactive all the time
Unable to sleep
Unable to pay attention
Experimenting with tobacco
Using marijuana or other drugs, such as speed or ecstasy
Running away often and for long periods of time
We can help your teen right now!
Call us toll free, at (844) 202-5555.
A safe environment for your teen in a adolescent – only treatment unit.
Psychiatric evaluation by a Board Certified Child and Adolescent Psychiatrist or Advanced Nurse Practitioner.
Medication assessment, initiation & stabilization.
Education on how to manage feelings, thoughts and emotions.
Opportunity for teens to understand symptoms with peers their own age.
Group therapy classes centered on proven, evidence-based programs, specifically for teens.
Recreation therapy to help teens learn coping strategies.
Family meetings.
Crisis safety planning.
Discharge planning to help connect patients and families to outpatient resources.
CALL TODAY!
Let us know how we can help! Call us toll free, at (844) 202-5555.
What About School?
While in treatment teens attend school with a certified teacher Monday through Friday to work on assignments from the school he/she is enrolled.
We ask parents or guardians bring their teen's assignments no later than three days after admission so he/she does not fall behind.

3955 156th Street Northeast
Marysville, WA 98271
Call Us 24/7 Toll Free:
(844)202-5555
From I-5 , take exit 206 onto 172nd St NE.
Head east on 172nd St NE.
Turn right onto Smokey Point Blvd.
Head south on Smokey Point Blvd for 1 mile.
Turn left onto 156th St NE.
Smokey Point Behavioral Hospital is on the left.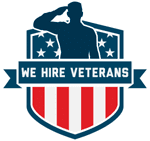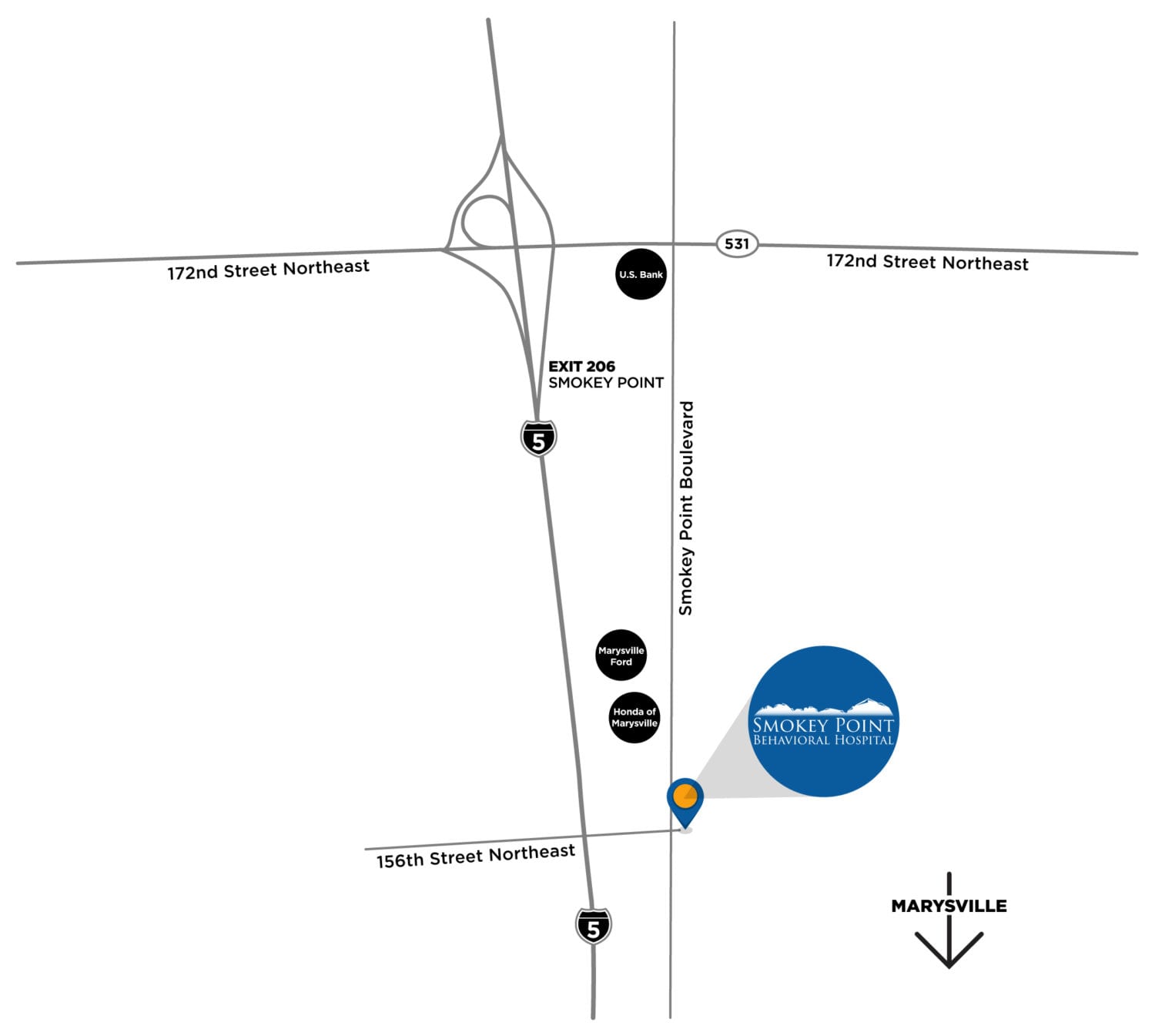 Please note that Smokey Point Behavioral Hospital is located on the east side of I-5. Google Maps will take you to the west side of I-5.